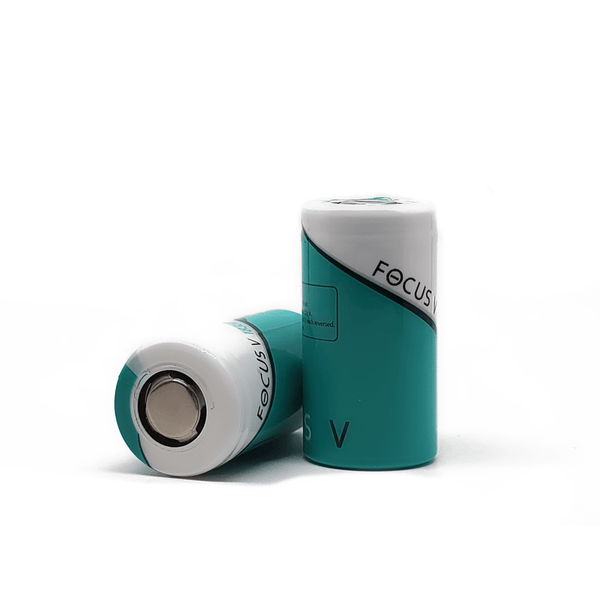 Carta 18350 Batteries - 2 Pack
Carta Smart Rig 18350 battery replacement kit. Includes 2 x 18350 batteries.
Return & Refund Policy
DabTech offers a 1-year warranty on all our products. The warranty on the Dabtech Duvo covers the battery, charger, and all electrical components for one year. The glass, buckets and atomizers are not covered under the same warranty. If you have a warranty issue, email us and we will assess your case.
Great product
Works really well no complaints. Easy to take apart and clean.
Extra Batteries
It's nice to have an extra set of batteries when your traveling and camping!