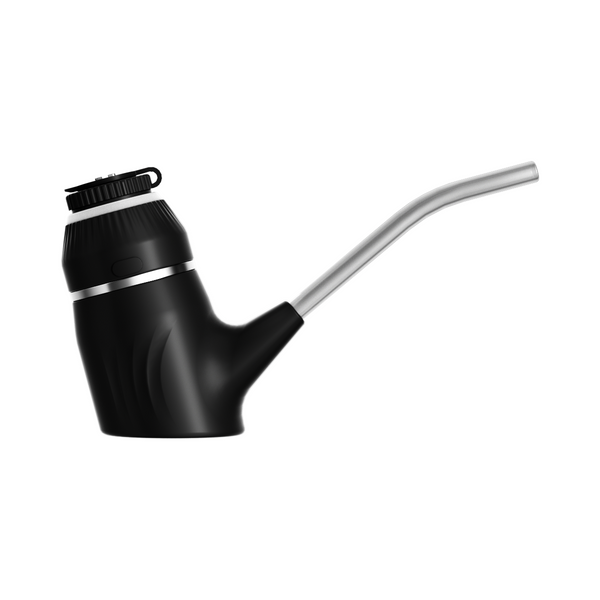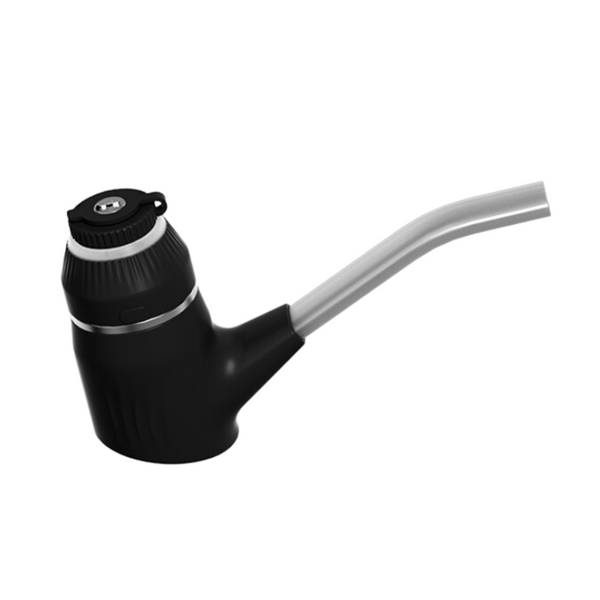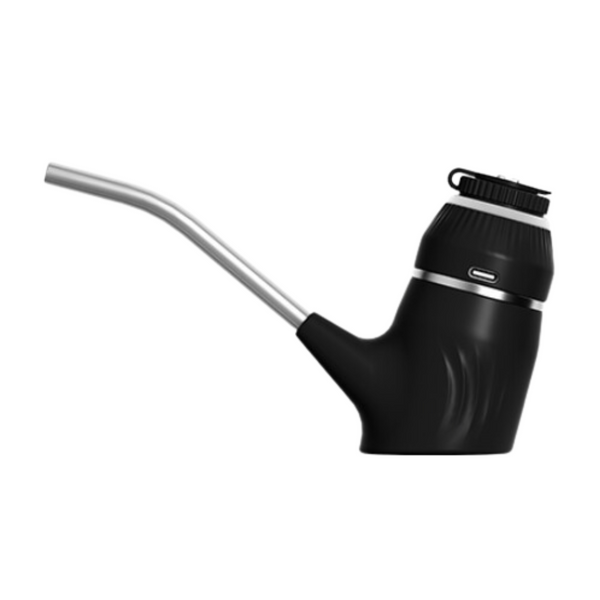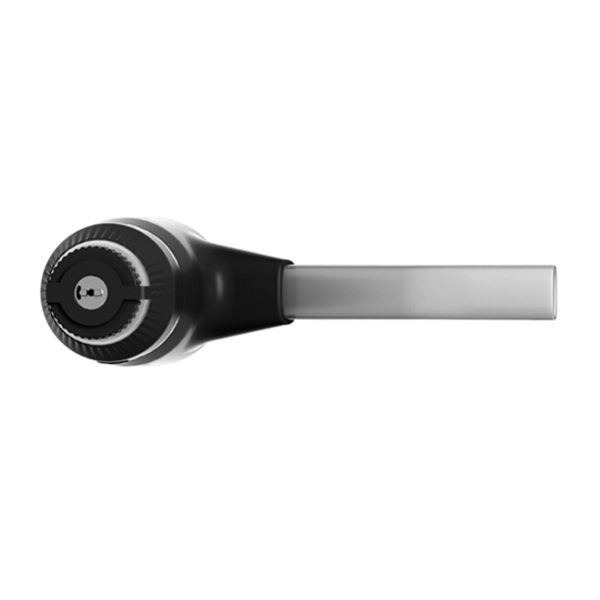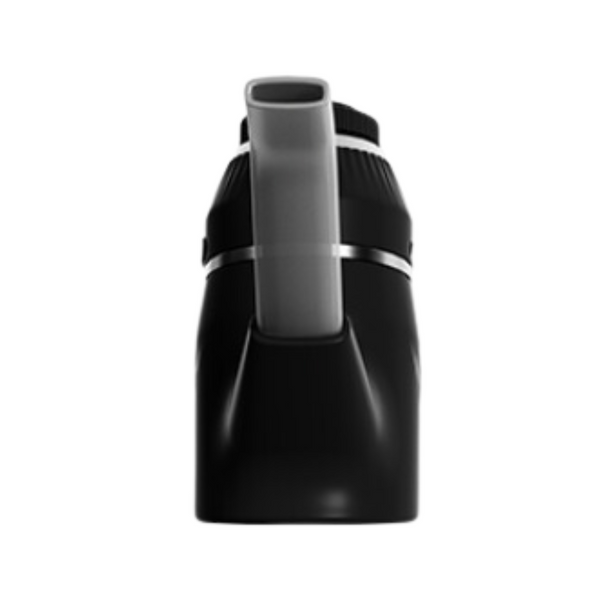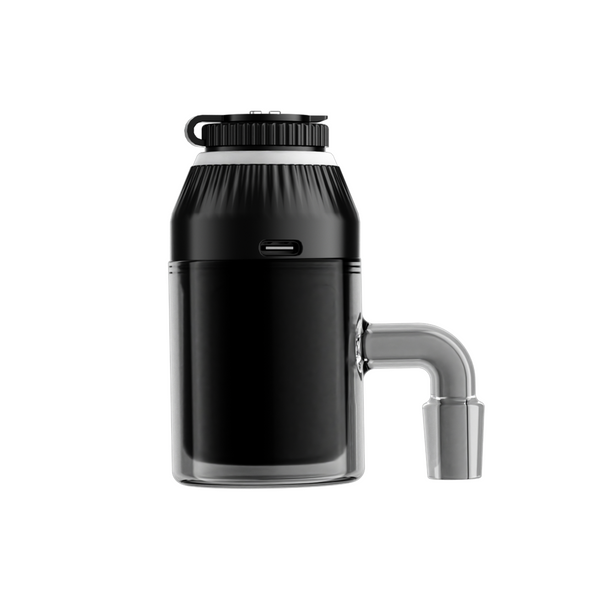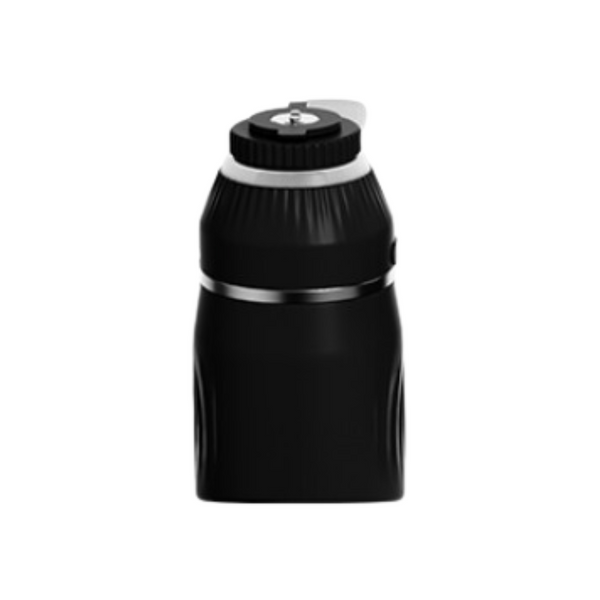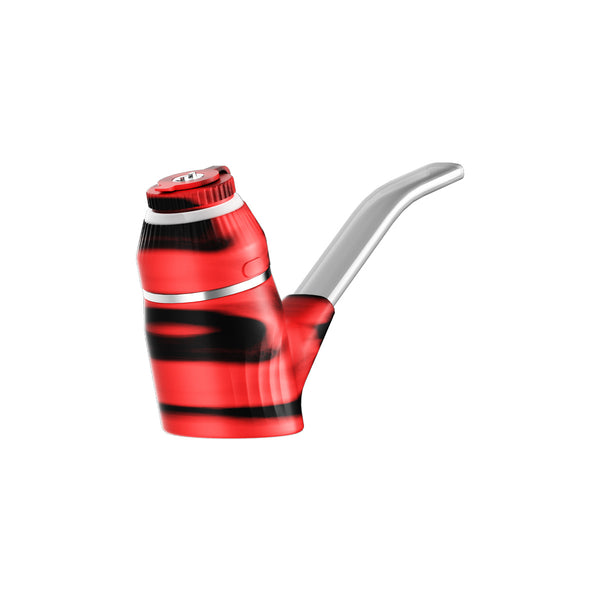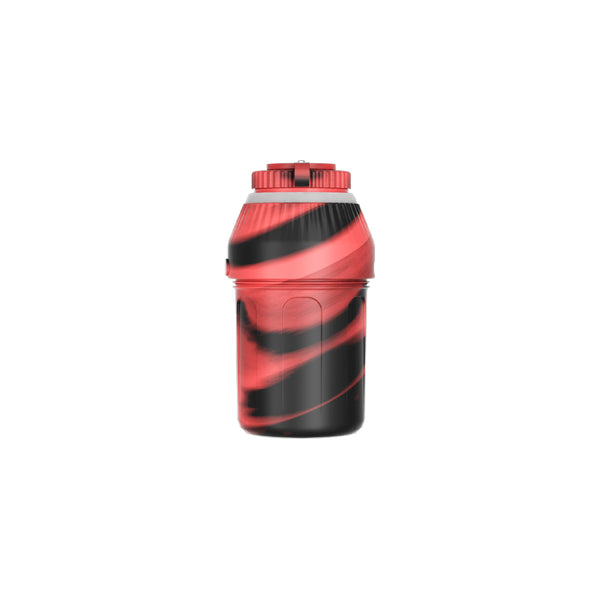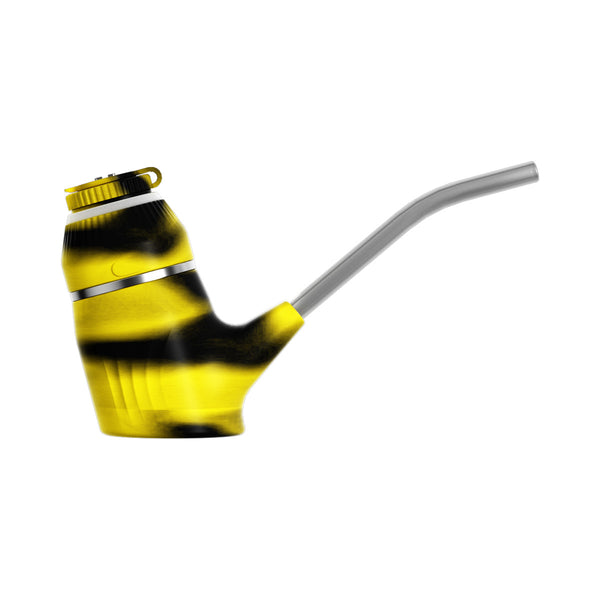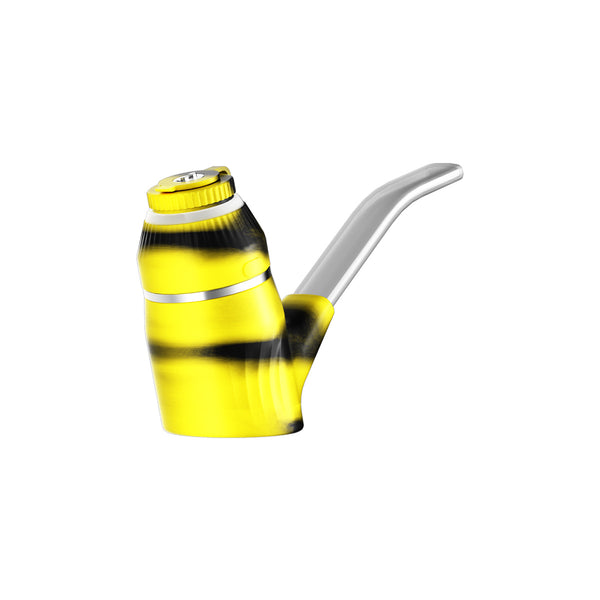 The DabTech HeyPipeTM provides the highest quality vaping experience for your concentrates. With advanced technology and unmatched versatility, you'll be able to create the perfect vapor every time.
Return & Refund Policy
DabTech offers a 1-year warranty on all our products. The warranty on the Dabtech Duvo covers the battery, charger, and all electrical components for one year. The glass, buckets and atomizers are not covered under the same warranty. If you have a warranty issue, email us and we will assess your case.
Big Time Vapor Production
The HeyPipe stands out with its remarkable vapor production, thanks to its advanced heating technology. Every draw delivers rich, dense vapor, capturing the full essence of your concentrates. With rapid heat-up times and consistent temperature control, it ensures every session is both flavorful and impressively voluminous.
Fast Charging
The DabTech HeyPipe's battery can be recharged quicker than most e-rigs to help you to get back to dabbing instead of waiting.
Advanced Heating Technology
Equipped with advanced heating technology, enjoy rapid heat-up times, consistent and precise heating, and a smoother dab session every time.
Ease of Use
The HeyPipe is designed with user-friendly features, making it accessible to both beginners and experienced dab enthusiasts.
1-year American Warranty
Our 1-year American warranty comes standard in all our products including the DabTech HeyPipe, but feel free to reach out with any issues, and our support team will help!
Fast Universal Charging
To produce the necessary power needed to deliver flavorful dabs requires a strong electrical output. This is the reason why the focus for our HeyPipe was to build a battery capable of delivering that force, but also able to recharge in a speedy fashion.
Highly Portable
Compact yet impressive, the HeyPipe is the ultimate portable companion for those on the move. Designed with your convenience in mind and ensuring you're always prepared for your cannabis experience where that may take you!
Pack It
Our 3D Atomizer's dish comes wide enough to pack even the biggest dabs.
Heat It
Select amongst four (4) different heating temperatures by double tapping the power button to toggle your preferred temp.
Dab It
Your Duvo X will vibrate once it's reached the desired temperature letting you know it's ready to dab.
Best device
Best device I have bought so far. I will definitely come back to do more business!!!
This thing is unreal!
This is a must have! So easy to use, pricing is amazing and the amount of vapor is produces is unbelievable. Absolutely love this!
This Thing RIPS!
Man, you need to get on this! My buddy's got another brand, and it's cool and all, but this HeyPipe? Whole other league. And cleaning it? Piece of cake. Big love for this!
Preheat cycle is beautiful - this thing is AMAZING
I love the preheat cycles with this, it heats for 15 seconds then blinks and you hit, super easy to use and I cannot believe the amount of vapor it produces. Dabtech has done something big with this one - I appreciate them putting it a price point that is affordable!