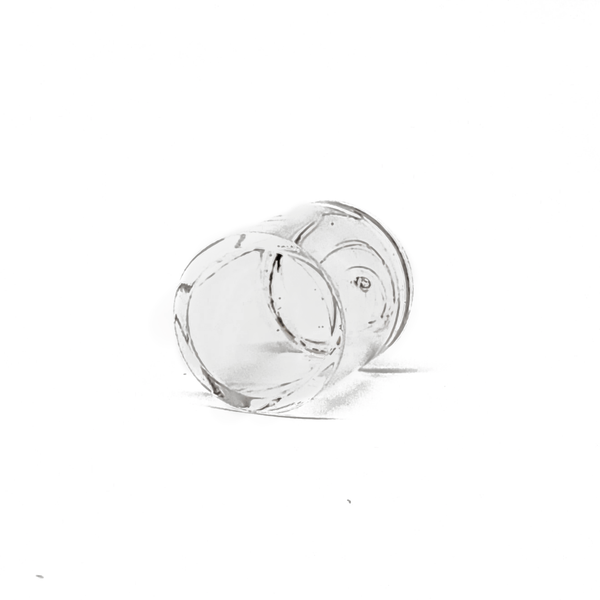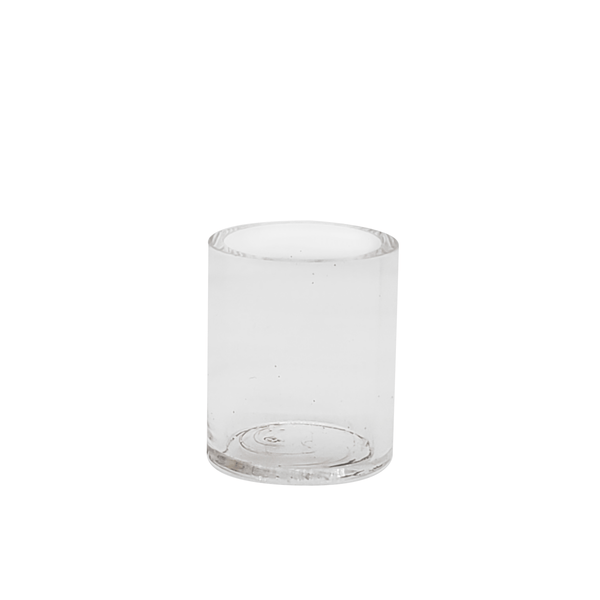 Carta Quartz Bucket (2 Pack)
With quick heating properties, optimum heat maintenance and outstanding flavor preservation, this 2-pack of Carta Quartz Buckets gives you the features you need to get the most out of your Carta Vape Rig. These quartz buckets are ideal for concentrates of all viscosities. Each of these specially designed quartz buckets fits the base of the Carta Portable Vape Rig beautifully with intuitive installation and use.
Quick heating quartz
Intuitive use
Includes 2 quartz buckets
Return & Refund Policy
DabTech offers a 1-year warranty on all our products. The warranty on the Dabtech Duvo covers the battery, charger, and all electrical components for one year. The glass, buckets and atomizers are not covered under the same warranty. If you have a warranty issue, email us and we will assess your case.
Carta Quartz Bucket (2 Pack)