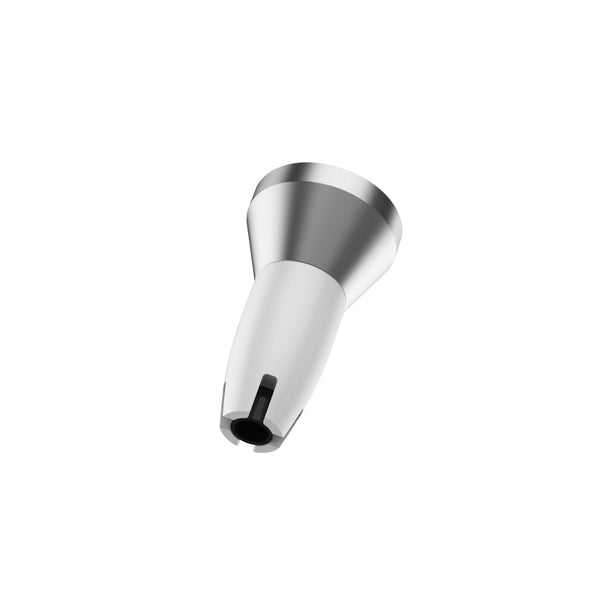 Daborizer Heating Tip Replacements
1x Dab Tip Replacement For Daborizer
Return & Refund Policy
DabTech offers a 1-year warranty on all our products. The warranty on the Dabtech Duvo covers the battery, charger, and all electrical components for one year. The glass, buckets and atomizers are not covered under the same warranty. If you have a warranty issue, email us and we will assess your case.
Daborizer Heating Tip Replacements
Could be cheaper!
Personally 15$ a quartz tip is steap, could be cheaper. Fyi you really need to know how to use the Dabber or you will burn these tips.
Tips re-up
I got a few, but I got through a lot of material so it's needed!
Excelente calidad
Muy buen producto quede sorprendido con la calidad y suavidad del vapor es uno de los mejores vaporizadores de mano para extracciones.
Simplemente muy feliz con mi compra!
Envío rápido y muy buena atención al cliente
Saludos
Nice and Fresh..
Exactly what I needed, a nice new fresh tip! Thanks!
These last forever
I bought three extras at first because I wasn't cleaning them and they would fail. Then I was told by dabtech to dip in ISO and let dry. haven't changed mine in almost a year