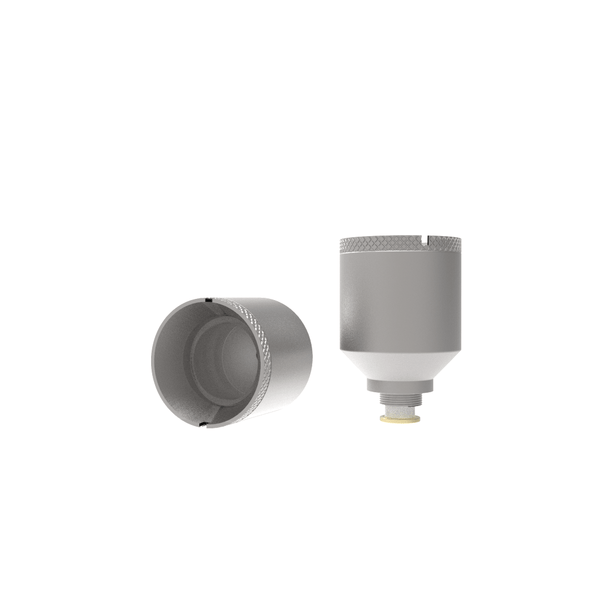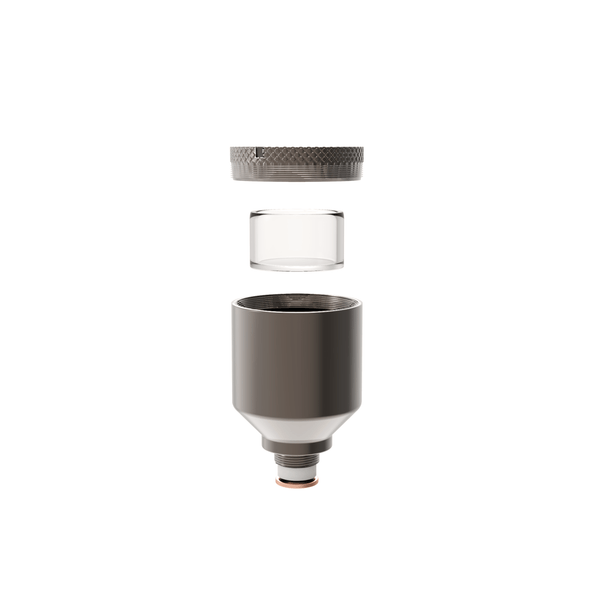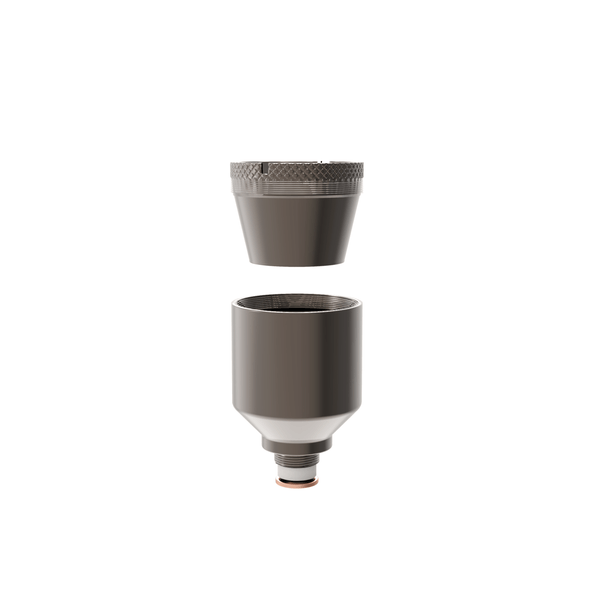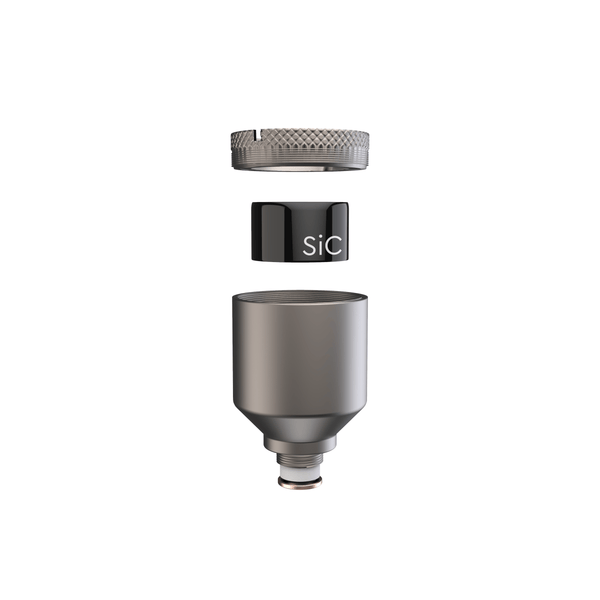 Dabtech Duvo Atomizer
SIC INSERT IN STOCK - AVAILABLE NOW
If you're looking to get the most out of wax vaporization from your Duvo Portable Smart Rig, the Atomizer is a vital accessory to your dabbing game. It's a simple, straightforward atomizer attachment that allows you to use your bucket preference with ease and comfort. 
WHAT'S IN THE BOX:
1x Atomizer that can be used with titanium, quartz, or SIC bucket.
Return & Refund Policy
DabTech offers a 1-year warranty on all our products. The warranty on the Dabtech Duvo covers the battery, charger, and all electrical components for one year. The glass, buckets and atomizers are not covered under the same warranty. If you have a warranty issue, email us and we will assess your case.
5 star dabber
First of, my wife bought me a duvo and it's amazing. I clean it every couple days and I just got a new titanium bucket because that's my favorite bowl to use atm. The tether that connects the glass carb cap to the outer ring did come undone so I bought new ones but they showed up quick and we're on sale. Love it! Life time customer
Duvo Atomizer
Absolutely terrific product, heats up instantaneously, provides nice even smooth draws.
Usps was slow
Usps was slow, emailed customer support at dab tech and they tracked it down and got it shipped the same day, product works great