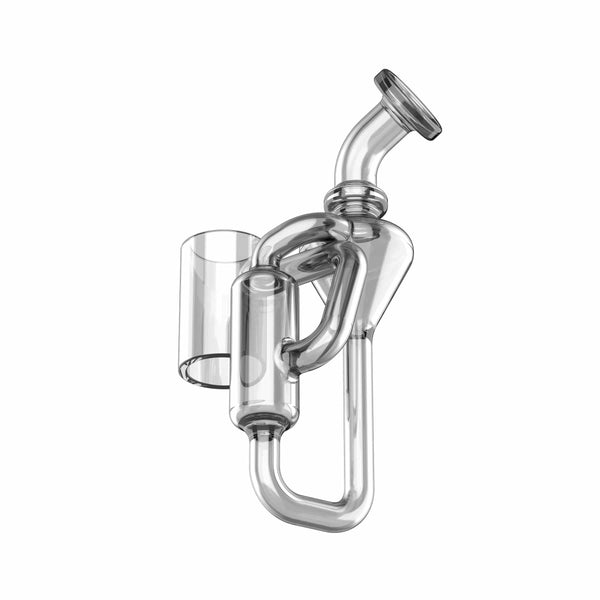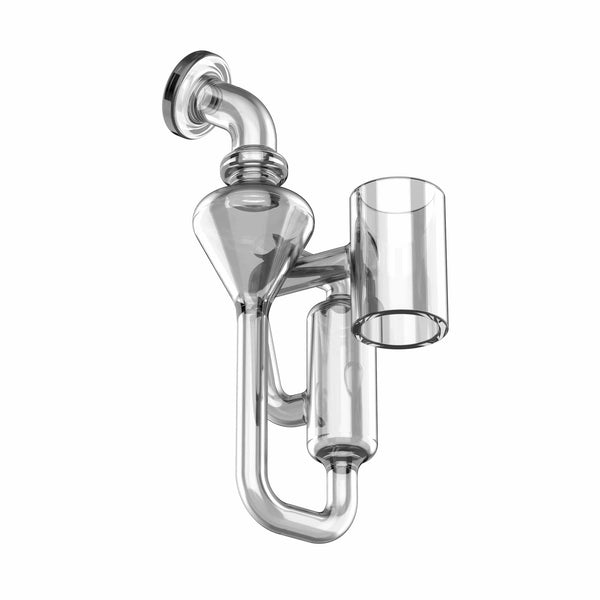 DabTech Elite Pro Hyperloop Glass
1x Hyperloop Glass For Elite Pro
Return & Refund Policy
DabTech offers a 1-year warranty on all our products. The warranty on the Dabtech Duvo covers the battery, charger, and all electrical components for one year. The glass, buckets and atomizers are not covered under the same warranty. If you have a warranty issue, email us and we will assess your case.
DabTech Elite Pro Hyperloop Glass
Badass but fragile
Badass and smooth, keeps water outta your mouth but is very fragile
Need more!
Love this glass, cant wait to try more!!
Smooth affffff
Love love love this one, way better then the standard glass even if its not spill proof