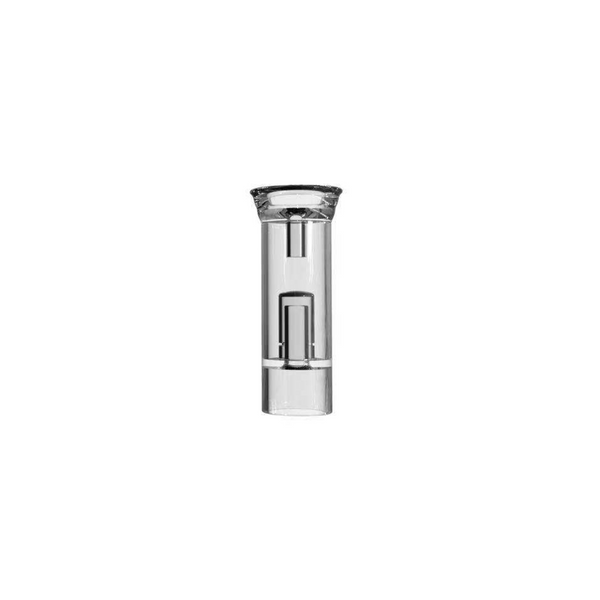 Broscillate, Durable glass replacement for the Dabtech Trio with leakproof bubbler technology.
Return & Refund Policy
DabTech offers a 1-year warranty on all our products. The warranty on the Dabtech Duvo covers the battery, charger, and all electrical components for one year. The glass, buckets and atomizers are not covered under the same warranty. If you have a warranty issue, email us and we will assess your case.
just awesome
can't say enough of the customer service amd how great my rig is!!! nest purchase I've made and well worth the money!!
Amazing experience
The glass came in perfect and worked perfectly.
GREAT PRODUCT ✅
Got one like that but this one is perfect press buy ✅👍
Dabtech trio glass
I love this piece it fits perfectly. Great quality.