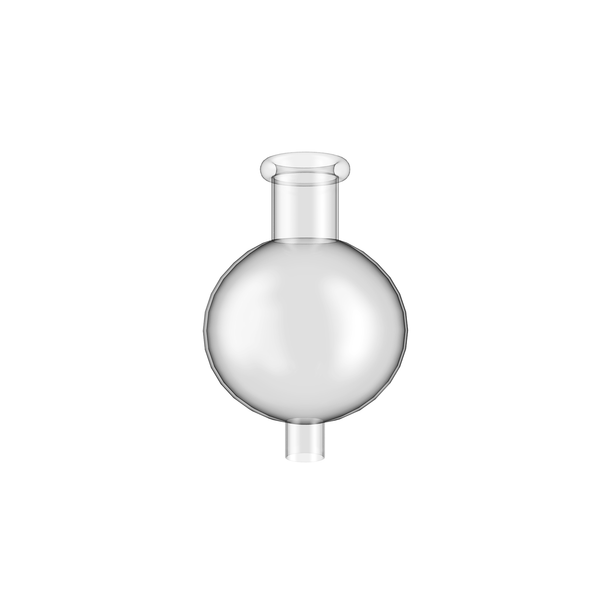 The Duvo Borosilicate Glass Bubble Carb Cap offers you a rugged, high performance carb cap crafted to work beautifully with the ergonomic design of the portable Duvo Smart Rig. This carb cap gives you heightened control over airflow, allowing you to steer the flavor effects, potency and vapor yield when using your rig. This glass carb cap is also adept at maintaining heat, allowing you to get the most from your electric rig without wasting your battery power. If you're vaping without a carb cap, you're compromising your vape sesh and nobody wants that!
Rugged borosilicate glass design
Heat-resistant borosilicate glass material
Improved airflow control
Better heat maintenance
Return & Refund Policy
DabTech offers a 1-year warranty on all our products. The warranty on the Dabtech Duvo covers the battery, charger, and all electrical components for one year. The glass, buckets and atomizers are not covered under the same warranty. If you have a warranty issue, email us and we will assess your case.
i love it
It fit perfectly for a replacement since i broke my carb cap and the little holder thing lol
Love the duvo
Very very happy I love (DAB TECH)😍🥰🤩🤤🤤