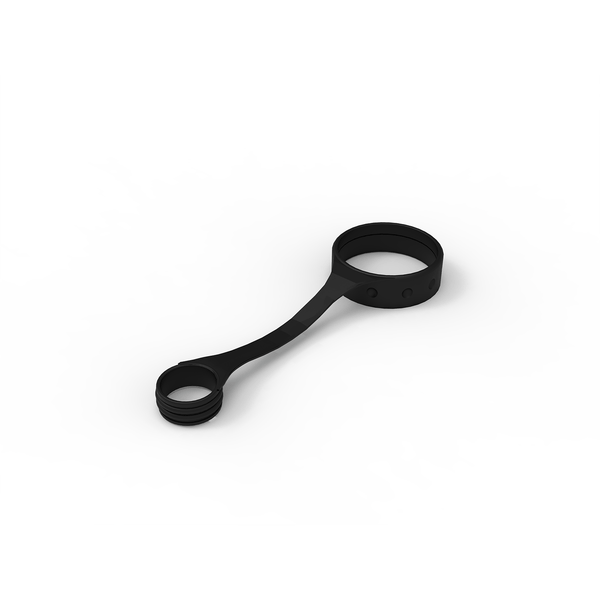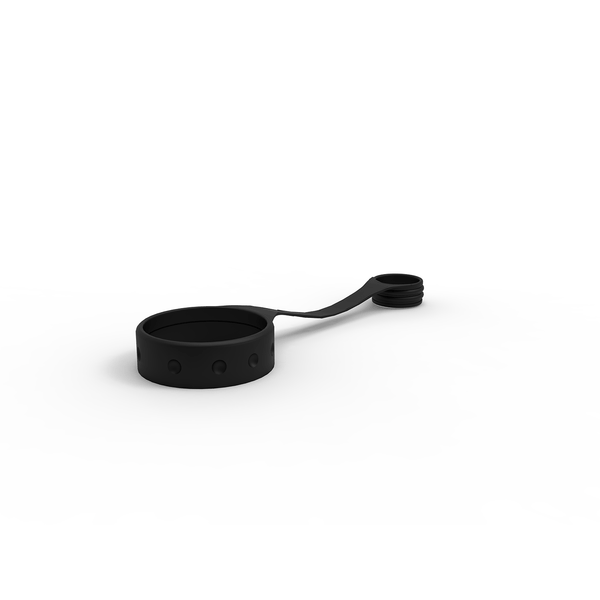 With the Duvo carb cap tether you will never need to worry about dropping another carb cap again! Make misplaced carb caps a thing of the past with this attachable tether.
Return & Refund Policy
DabTech offers a 1-year warranty on all our products. The warranty on the Dabtech Duvo covers the battery, charger, and all electrical components for one year. The glass, buckets and atomizers are not covered under the same warranty. If you have a warranty issue, email us and we will assess your case.