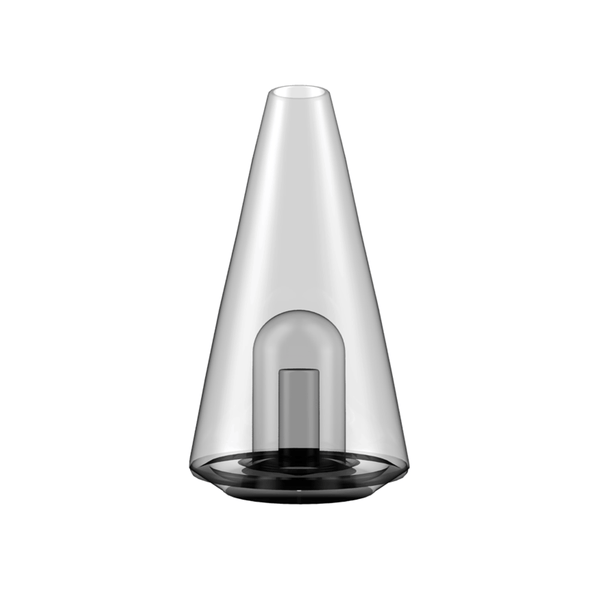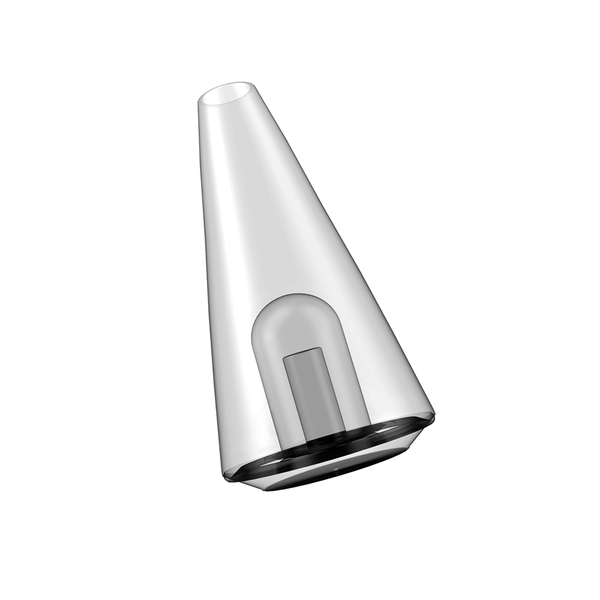 Duvo Pyramid Glass Bubbler
Duvo Pyramid Glass Bubbler

The Duvo Portable Smart Rig produces very smooth draws, but if you want your pulls to be downright silky, the Duvo Glass Top Water Bubbler Attachment is the answer to it all. This simple, yet sophisticated attachment uses the soothing qualities of water to iron out even the harshest of hits, leaving you with the cool, refreshing kiss of vapor you demand from a high-end portable rig. The water filtration provided by this bubbler attachment makes for an even smoother ride without the turbulence of harsh contaminants and debris. 
Silkier draws and cooler vapor
Water filtration for fewer contaminants
Sturdy, reliable design
Return & Refund Policy
DabTech offers a 1-year warranty on all our products. The warranty on the Dabtech Duvo covers the battery, charger, and all electrical components for one year. The glass, buckets and atomizers are not covered under the same warranty. If you have a warranty issue, email us and we will assess your case.
DUVO ELECTRIC DAB RIG
My go to dabbing kit. Easy to use & gives one HELL of a controlled hit after a little practice. Also the cushioned semi hard case hold all I need for easy safe travel.