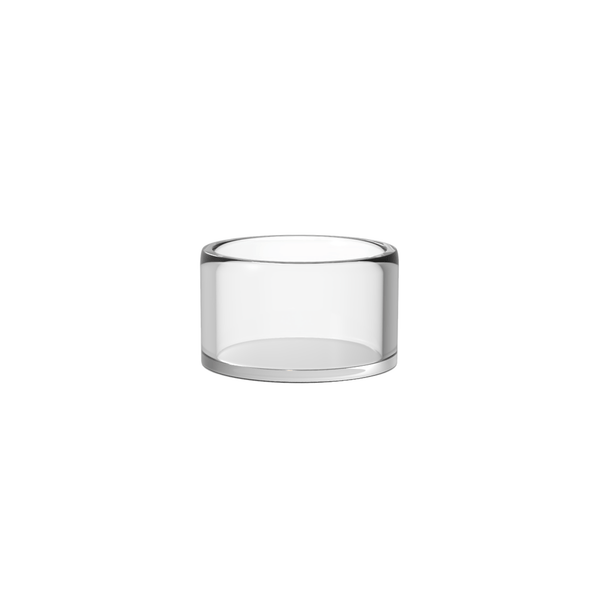 The Duvo quartz Bucket's are a great solution for those seeking the traditional dab rig feel provided with terpene taste quality like no other. These buckets also heat up extremely fast, but don't retain heat as much as titanium. If you prefer great taste and a traditional dab rig feel, these are your choice of buckets. 

Easy Loading

High Quality Quartz Construction
Great Taste
Excellent Vapor Production
Includes 1 Quartz Duvo Bucket
Return & Refund Policy
DabTech offers a 1-year warranty on all our products. The warranty on the Dabtech Duvo covers the battery, charger, and all electrical components for one year. The glass, buckets and atomizers are not covered under the same warranty. If you have a warranty issue, email us and we will assess your case.