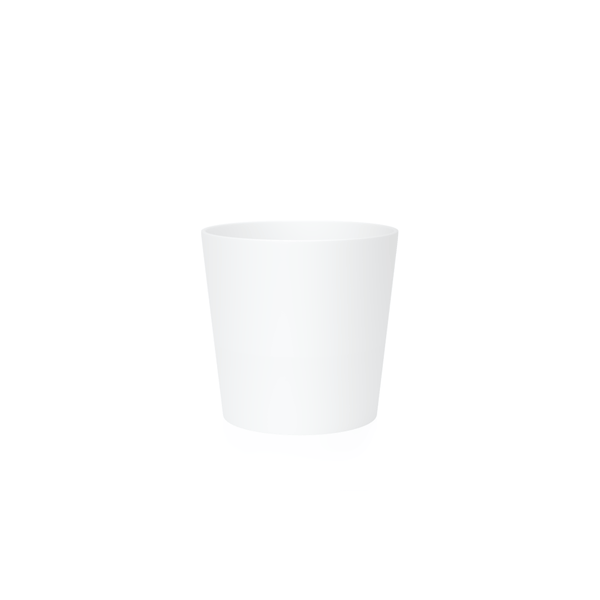 Elite Plus Ceramic Bucket
Elite Plus Ceramic Bucket's are a perfect solution for those looking to get excellent taste while not sacrificing vapor production. The Ceramic bucket will provide you with great heat retention, while not sacrificing good taste. You won't get as much heat as a titanium bowl out of these, but they still do a great job retaining heat and are excellent in getting you the terps you desire.
Large 15MM Bucket (Easy Loading)
High Quality Ceramic Construction
Great Taste
Excellent Vapor Production
Includes 1 Ceramic Elite Plus Bucket
Return & Refund Policy
DabTech offers a 1-year warranty on all our products. The warranty on the Dabtech Duvo covers the battery, charger, and all electrical components for one year. The glass, buckets and atomizers are not covered under the same warranty. If you have a warranty issue, email us and we will assess your case.
Updated review!
Had some issues with the original purchase working properly and bad flow from the recycler glass piece v1. Dab tech got back to me in a decent making of time and helped me trouble shoot the process and got me a v2 glass piece for free for the trouble. Since then the unit is much more useful and the troubleshooting did work out. Apparently my heating unit was screwed on too tight which was causing a bad connection if anyone else has heating issues.
Overall they worked to get me the product I paid for and that's much more to say then most companies. Appreciate it dabtech 💪
Love the Ceramic
Best flavor out of this one! I tried the titanium and quartz and it was good clouds, but i love the flavor out of this. just make sure you clean after each use.